Trade at the international level is one of the types of mutually beneficial cooperation between countries. The main percentage of intercontinental cargo transportation comes to sea vessels. The advantage of this type of transportation is the low cost of services and protection of the goods from loss or damage. Competent logistics of sea transportation is a significant component in the development of business. Our company MEERLAND carries out cargo transportation by sea transport from various ports to all world destinations.
---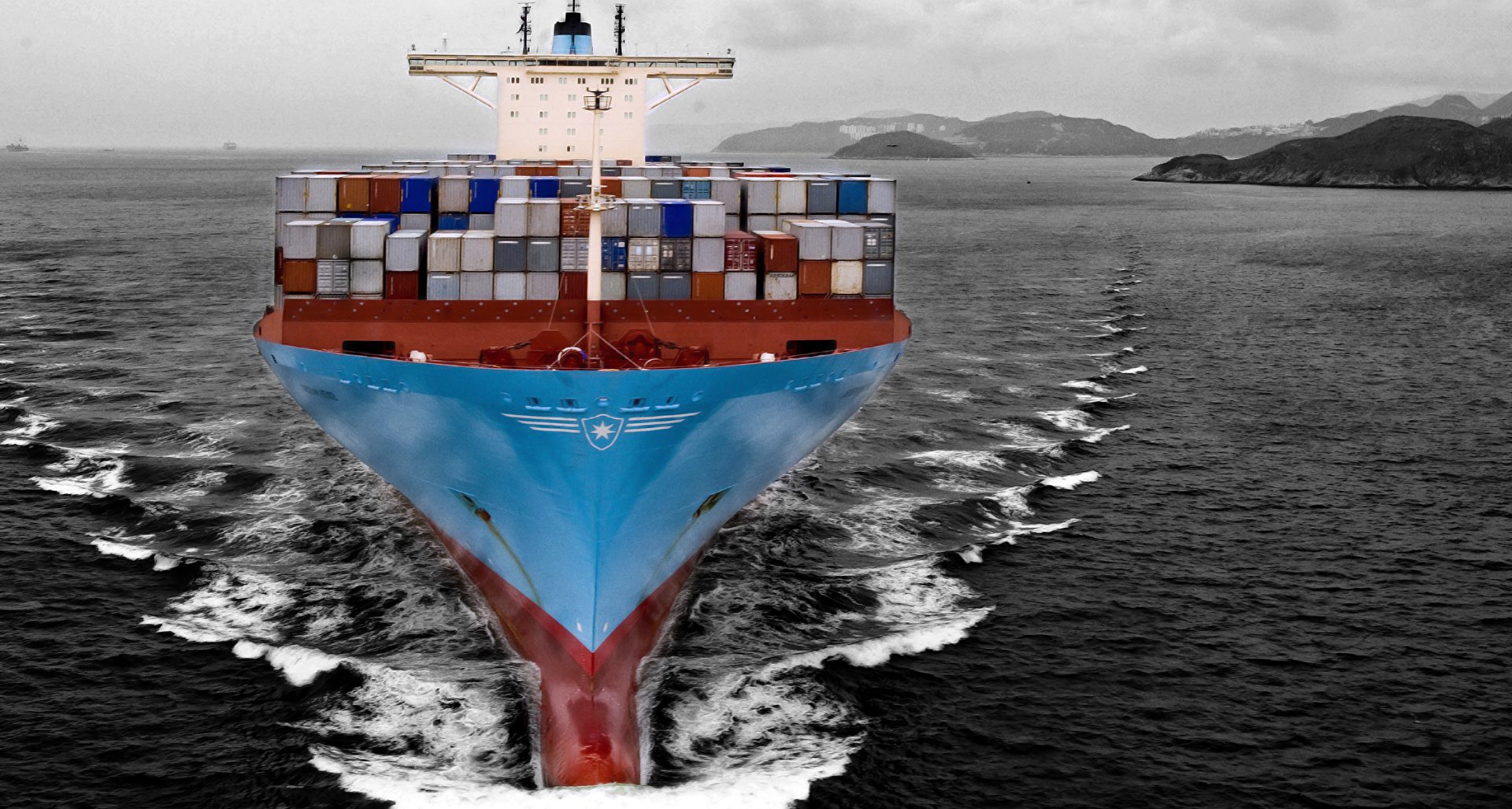 ---
Features of cargo transportation by sea
Despite the development of aviation and the expansion of road traffic, the maritime transportation of goods in containers withstands the pressure of a long-term competitive environment. The years-old scheme works effectively today. So, the work of our company begins with an analysis of the task and the choice of the optimal mode of transportation. The algorithm of actions consists of the following:
Identify the characteristics of the goods: the nature of the goods, the delivery time, the place of delivery, the wishes of the customer;
Collect necessary documentation, including cargo insurance;
Reservation of a place for cargo;
Delivery of goods to the warehouse;
Forming the container;
Move to the send port.
At all stages, our company exercises strict control. The customer has the right to monitor the movement of the goods from the moment of the formation of the container to the delivery to the place of destination.
---
The cost of sea freight in Ukraine
Container shipping is one of the most accessible services in this category. Obvious advantages due to the fact that the cost of the sea is always more accessible than the road, rail or air service. This is explained by the fact that capacious sea vessels allow filling much more cargo volume. At the same time, a large number of containers can be transported. At the same time, it is worth emphasizing the high level of safety of cargo transportation in this way. All risks are reduced to zero. Containers are protected by insurance, which can be issued by the customer. But it is worthwhile to understand that the delivery of goods is increasing. Nevertheless, most companies choose this type of transportation for products with a long period of use. The developed transportation scheme allows you to minimize the way of transportation of goods.