Everyone knows how important it is to quickly and safely deliver the goods to their destination. Without a high-quality international air transportation, no successful business is possible. This kind of logistics has long been recognized as one of the best. Its advantages are obvious: by plane it is possible to deliver cargo to the most remote corners of the planet, where there is simply no access by other means of transport.
---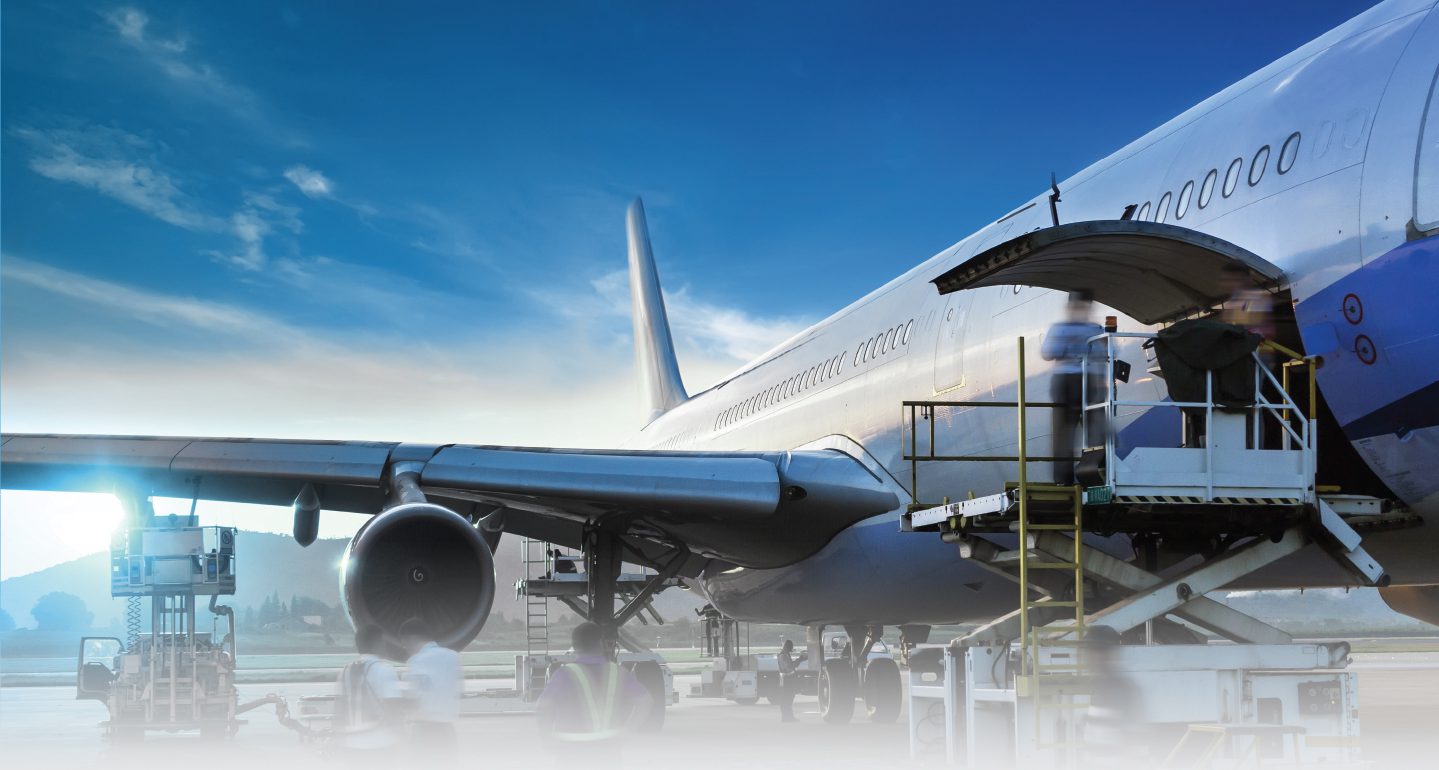 ---
Features of air cargo
MEERLAND provides services for arranging air transportation of cargo around the world. However, most countries have their own characteristics, which must be known in advance.
Air transportation from China takes the leading position in the ranking of completed orders. Our specialists work closely with Chinese colleagues to provide the best quality services.
Air transportation from Germany and the EU requires knowledge of the laws of a specific country. The EU is a union of states, each of which has its own requirements and must be taken into account when planning delivery.
When delivering goods from the United States, it is worth considering that local terminals in the dispatching locations have different measures and weights in the CIS countries.
Cooperation with the airlines of India is in the stage of active development. There are several airports in the country that have received international status. Indian air carriers make great efforts to meet the needs of customers in transportation.
---
The cost of transporting goods by air
Meerland offers its customers the following services:
delivery of the parcel anywhere in the world;
select a route in many ways;
parcel service at the trans-shipment airports;
maintaining all necessary supporting documentation;
customs clearance in the countries of departure and arrival;
storage of goods in specialized warehouses;
payment of necessary fees at airports along the route.
---
The cost of our services depends on many parameters:
route;
dimensions and weight of the package;
type of cargo.
To find out the approximate cost, use the form on the site. You need to fill in the proposed fields in accordance with the characteristics of your cargo and the intended route. The exact price will prompt you our consultants. Contact them at the phone number on the website.