Transportation of goods is often carried out not only by one mode of transport. The cargo overcomes a long way, and a complicated mode of transportation is used for transportation. The company Meerland carries out multimodal deliveries of different goods. Our company offers control of the movement of cargo by sea vessels, by rail or by road. The client only needs to place an order for delivery.
---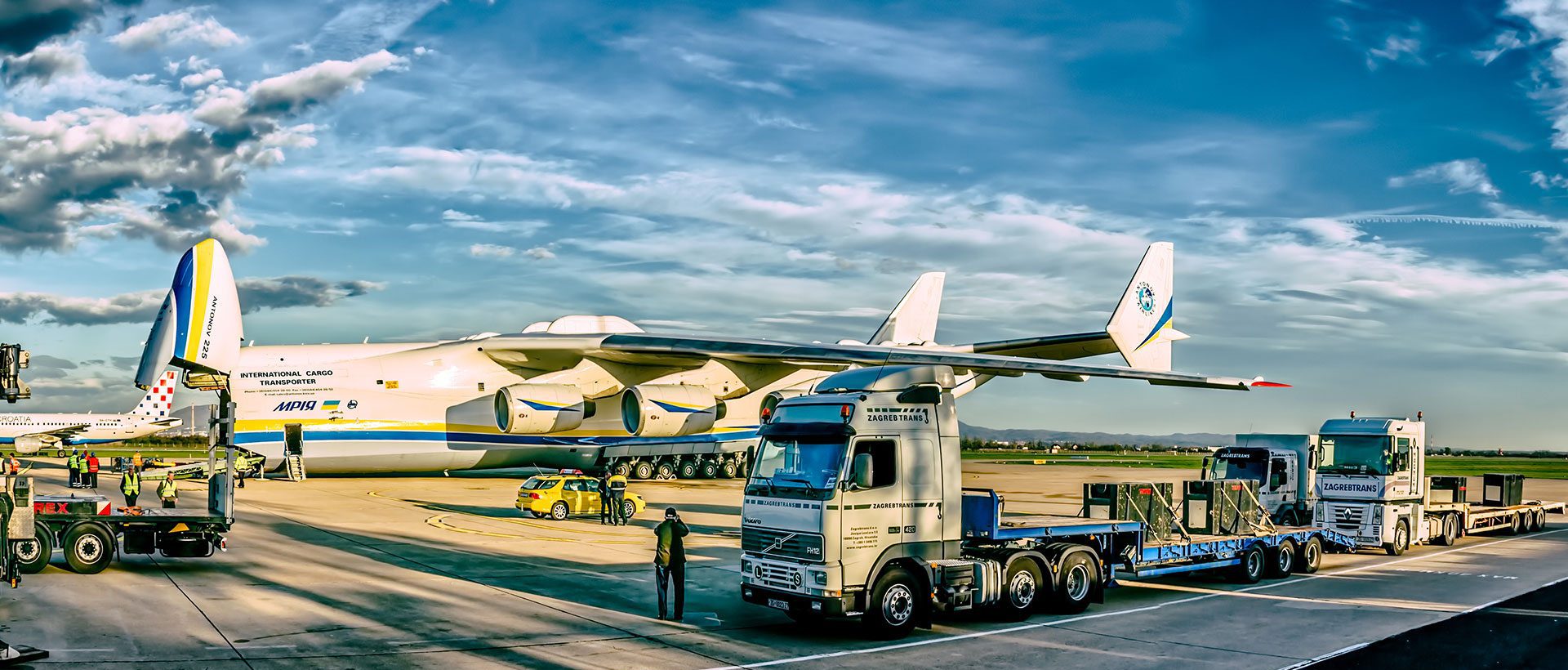 ---
Multimodal cargo delivery services in Ukraine
Multimodal transportations are organized for both internal and external messages. This variant of cargo transportation is very popular due to obvious advantages:
Reducing the delivery time. The route of sending goods is formed on the basis of a set of logistic indicators, which in the end allows you to achieve the shortest period of delivery time;
The ability to communicate between continents. Multimodal deliveries allow you to ship cargo anywhere in the world using ground, air and sea transport options;
Security of delivery. Our company carefully monitors all cargo. The product is packed in special containers, taking into account the variant of the temperature difference and the possibility of negative impact of the environment.
Multimodal transportation begins with the compilation of the cargo route. And this is the most important point. After all, the goal of any company is to provide a profitable and quick solution for the customer. Considered many nuances: climatic conditions, the state of roads, convenience of delivery. The traffic schedule must take into account the likely simple at the time of documenting, the necessary stops and overloads. As a result, an ideal route for each individual product is formed.
---
What determines the cost of multimodal transportation of goods
It is worth noting that the use of multimodal transport was created just to reduce the cost of delivering goods. Of all the options for the transport of goods, the most favorable from the economic point of view is always preferred. Of course the cost of the service depends on a large number of factors:
Message range;
Types of transport used;
Complexities of transportation (heavy, dangerous goods, etc.);
Container type;
Customer requirements.
The final amount will depend on all the above factors and will be matched for each individual case.