In the era of modern trade, industrial, economic relations, the transportation segment plays a huge role. Yes, it is shipping of various types – it is one of the most important links of adequate and productive economic relations. It is important to note that the specifics of transportation has a lot of nuances that are worth knowing.
---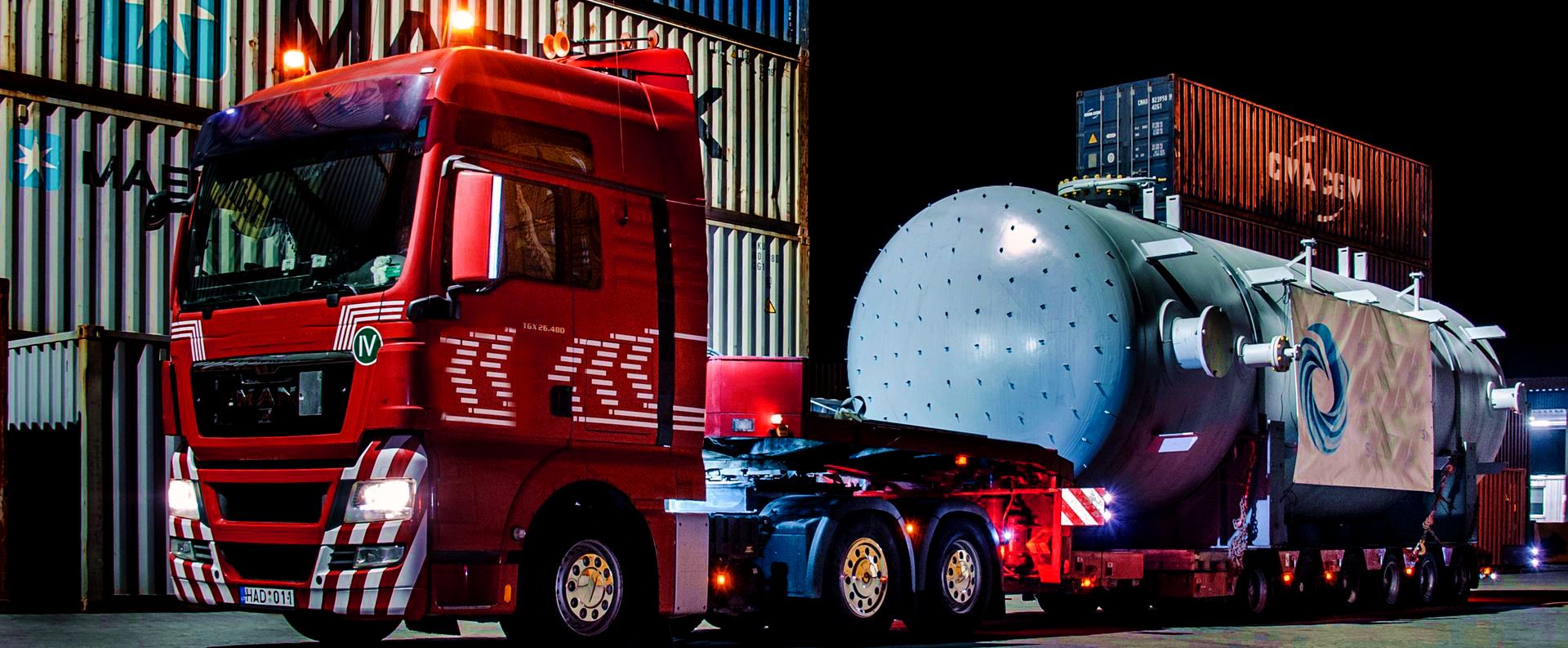 ---
Transportation of oversized and project cargoes
For companies whose activities involve the production or use of large-sized components that are difficult to fit into the standardized parameters of road and rail transport, it is especially important to know the specifics of their transportation. This condition is relevant even when at least one parameter is beyond the permissible limits. The specificity of transportation of oversized cargo is that for its implementation it is necessary to have certain permits and an adequate vehicle.
---
A somewhat different policy in the transportation of project cargo. The latter are called those who have the principle of "door to door." This means that delivery of cargo is carried out taking into account the whole range of actions unilaterally by the carrier. Typically, the transportation of project cargo includes:
temporary storage of cargo;
loading and unloading operations;
documenting;
Receiving delivery permissions;
solving issues with temporary disconnection of networks (which may be in the path of the investigation).
---
The cost of transportation of oversized and heavy cargo
Transportation of oversized and heavy cargo is the most expensive category among transportation services. Regardless of where the complex cargo will be transported from a technical point of view – in Ukraine or abroad, the procedure can consist of several stages.
The final price includes:
creating the most optimal, in terms of time and cost savings, route;
issuance of permits;
organization of loading and unloading processes;
obtaining permission from utility structures for possible disconnection of networks;