The cooperation of enterprises and expansion of sales markets require the alignment of supply chains and, accordingly, leads to an increase in unit costs. The most significant effect on the final cost is the volume of the cargo being transported, since the freight carriers also care about increasing the profitability of their activities. Like any producer of goods and services, the transport company strives to make maximum use of available capacities.
Thus, the larger the cargo needs to be transported, the lower the costs per unit of goods, and accordingly the cost of the transport services provided in general. But what to do when there is a need to transport small loads. The solution to this problem is the delivery of assorted goods.
---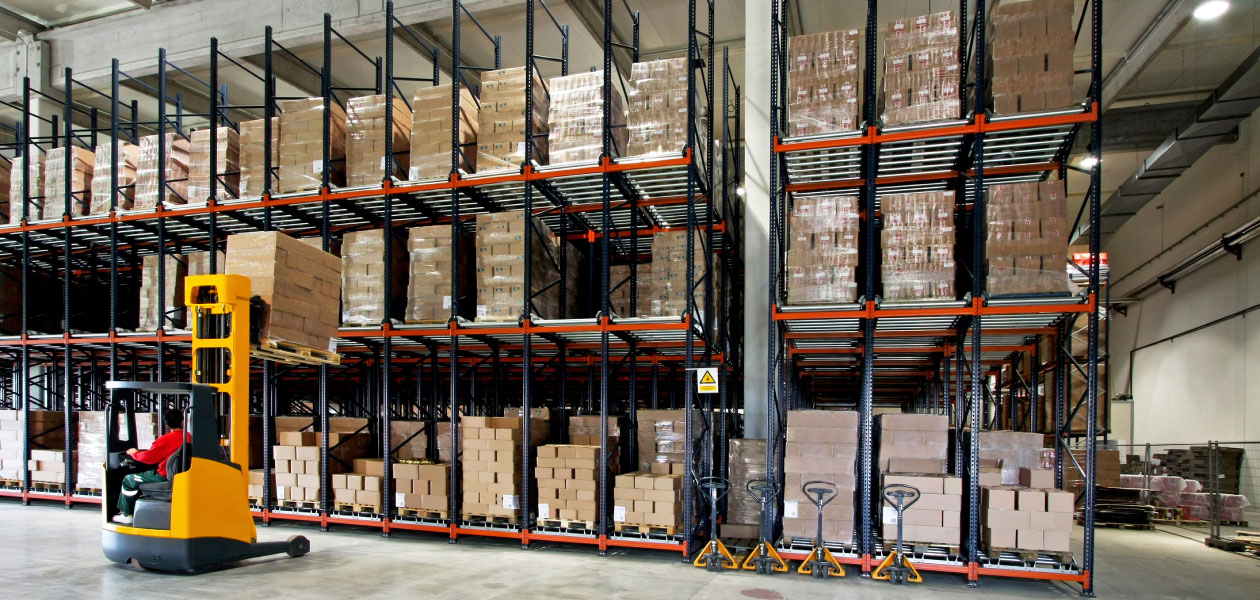 ---
Benefits of bulk cargo transportation
If the time frames of delivery do not play a significant role, the transportation of consolidated cargoes gives a number of advantages to the customer of the transport company:
allows you to significantly reduce the cost of logistics;
ensures the safety of the goods and ensures compliance with the conditions of transportation and storage
expands the geography of deliveries of goods, allows you to choose the most suitable delivery scheme to the final recipient.
---
Groupage cargo services
The company MEERLAND carries out the transportation of consolidated cargo by sea, road and rail. Parties are formed taking into account the needs of customers in ensuring fire safety, temperature regime, fragility of the cargo being transported. Customers are provided with the full range of services provided:
forwarding;
storage, loading and unloading;
the ability to track cargo along the way;
legal registration of all stages of rendered services;
the ability to work on the shipper's own shipping documents.
An important circumstance for the consignor is the safety of the goods. Meerland Company practices an individual approach to clients, and also has a wide network of partners, the necessary facilities and equipment, competent and trained staff to meet the needs of its customers. Reliability of the company provides legal support for the whole process of delivery of the goods.