Entrepreneurial activity is directly related to the transport sector, because the second one is possible to deliver and move the produced goods or products. The cargo delivery procedure itself can take place by road, rail or sea. The latter option has certain peculiarities associated with the stage of storage, forwarding and transshipment of cargo in the port itself.
---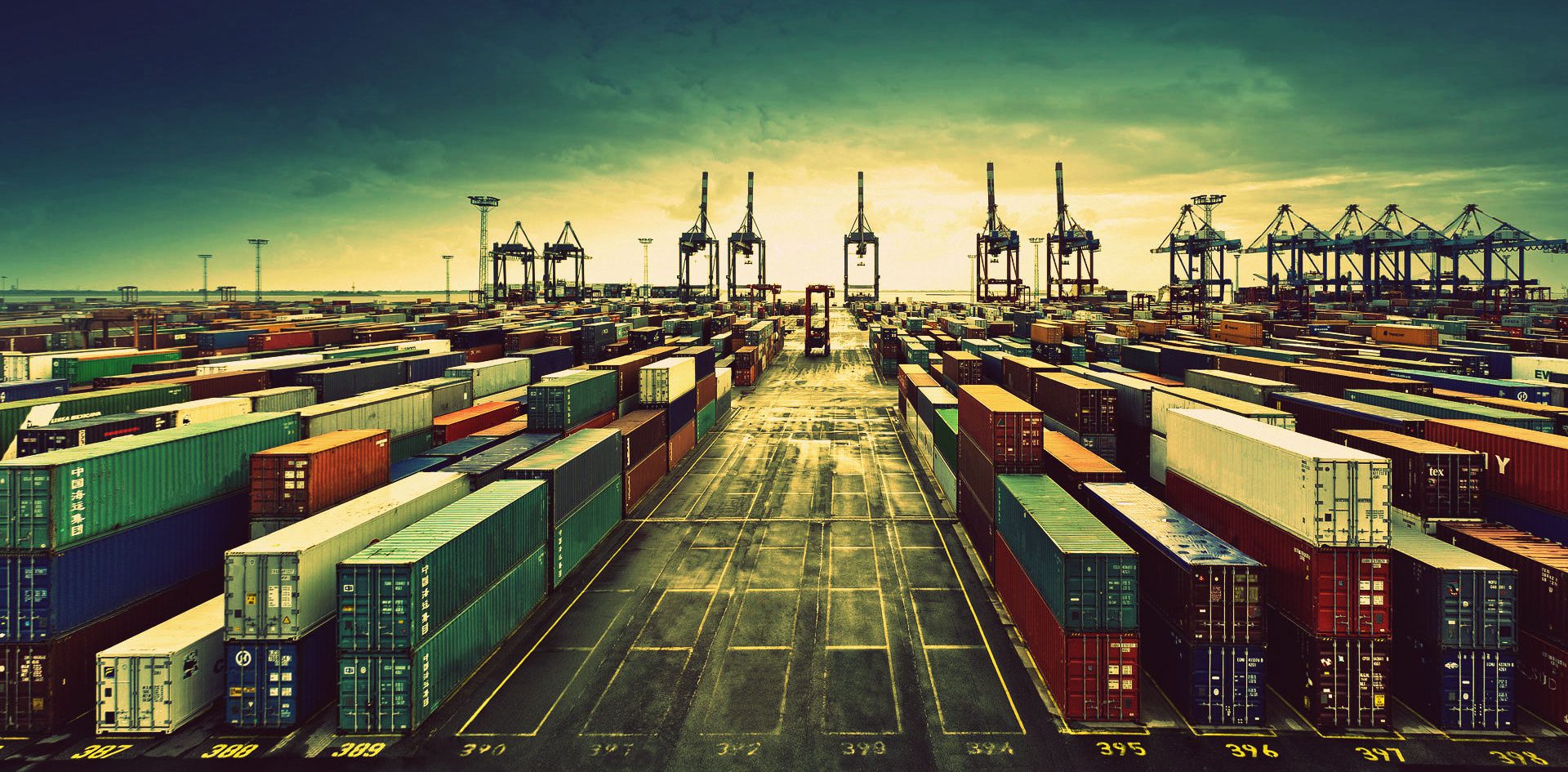 ---
Services for transshipment of goods in the port in Ukraine
Transshipment services in Ukraine can be found in cities that are in the coastal zone and equipped with ports. Among such settlements are cities: Odessa, Nikolaev, Illichivsk. The transshipment process involves the product of unloading the cargo that is in the container. It is the container that is delivered to the seaport, since this form is the most optimal for the safety of the cargo.
After the transshipment works, the cargo can be moved from the sea port by road or rail to the final destination. Cargo transshipment can consist both in the unloading of cargo and in its loading. The transshipment procedure itself may include:
selection of the optimal packaging for cargo;
packing of cargo;
fixing cargo inside the container;
ensuring unloading and delivery to the next mode of transport.
---
Freight forwarding and storage in port
No less important is the procedure of freight forwarding. It provides for a number of components:
direct delivery of the goods;
documentation;
cargo inspection;
taking samples and analyzes;
work related to loading and unloading.
Freight forwarding can take place in two different types – in-port and global, when the procedure covers the entire period of displacement.
The procedure for storing cargo delivered to the port also provides for a number of features. Sometimes there is a need not to take out the cargo arrived in the container, but to wait for a certain time for its transfer. In this case, the storage service is suitable. It can be both short-term and long-term.
Cargo storage can also provide for its unloading and transfer to the warehouse, with the subsequent search for a vehicle or railway transport. Depending on the port, the service for storage may be a certain period unpaid.