One of the most popular services of our
logistics company
 is the international transportation of goods using road transport. We offer not only an extensive geography of transportation directions (all European countries, CIS countries, Central Asian region), but also a variety of delivery options. Among the services provided there are both cargo road transportation of packages from 1 cubic meter, and the movement to a given point of cargo weighing tens or hundreds of tons. We are able to transport goods that require special conditions (with a certain temperature regime, dangerous and liquid cargo).
---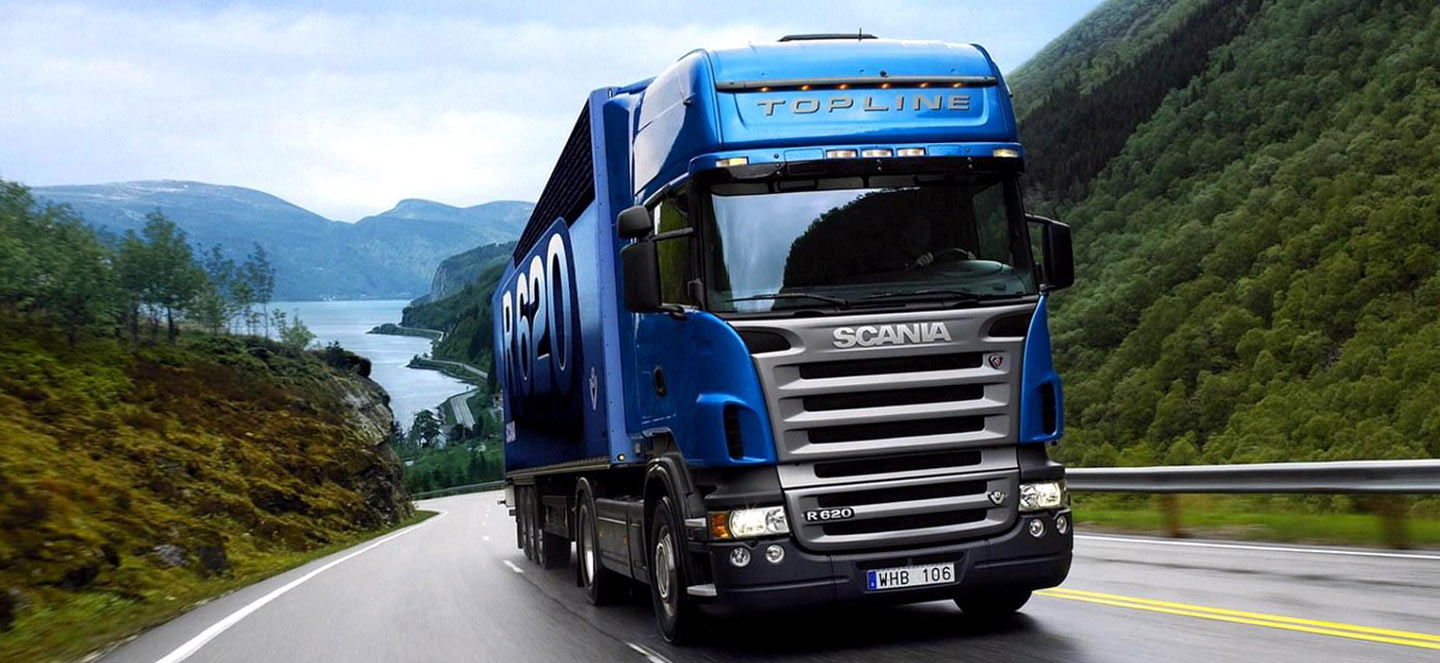 ---
Features of road transport
The international movement of goods by road is distinguished by the need to cross the borders of one or several states, which requires the mandatory issuance of a package of permits. In case of transportation of dangerous or bulky goods, the package of documents must be supplemented by special permits from the relevant authorities of each of the states. In addition to the mandatory
customs clearance
, in the course of transportation, there are often contradictions between domestic and international laws or regulations that require the intervention of competent lawyers.
All the above features are offset by the large number of advantages that international road freight transport in general and the container transportations in particular have: the absence of intermediate overloads on delivery from the initial to the final destination, control of the current location of the transported cargo, independence from loading ports, airports or railway stations, lack of expectation of accumulation of a large volume of cargo.
---
The cost of transporting goods by road
Formation of the price for cargo transportation is based on the basic tariffs of our company, taking into account the type of transported cargo, the direction and distance of transportation, the required transport, the combined or separate delivery.
Employees of our dispatch center perform the final calculation of the cost of transportation, taking into account all customer requirements and individual characteristics of the cargo being transported. The price includes:
transport delivery;
monitoring the movement of goods along the route;
receive control at the final destination, with the sender's notification of successful delivery;
all taxes and fees.
To get the total cost, please contact our company specialists by phone or order a callback on our website.